All credit card and PayPal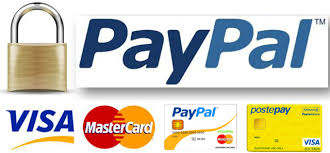 Secure payment with SSL encryption directly from the PayPal site
Purchase Guarantee
All credit cards accepted even without being registered with PayPal
Visa - MasterCard - PostePay
We also accept direct bank transfers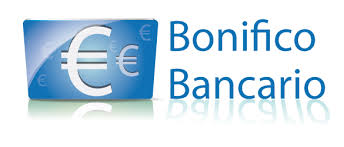 Payment by bank transfer can be made using the IBAN details communicated with the order confirmation.
IN THE CAUSAL OF THE BANK TRANSFER, IN ADDITION TO THE NAME AND SURNAME, ALSO THE ORDER NUMBER ASSIGNED DURING THE PURCHASE.
ATTENTION: In the event that the payment is made by bank transfer, the purchased goods will be sent to the address indicated by the customer upon receipt of the credit, therefore on average within two / five days after the transfer has been made (times vary depending on the credit institution used).