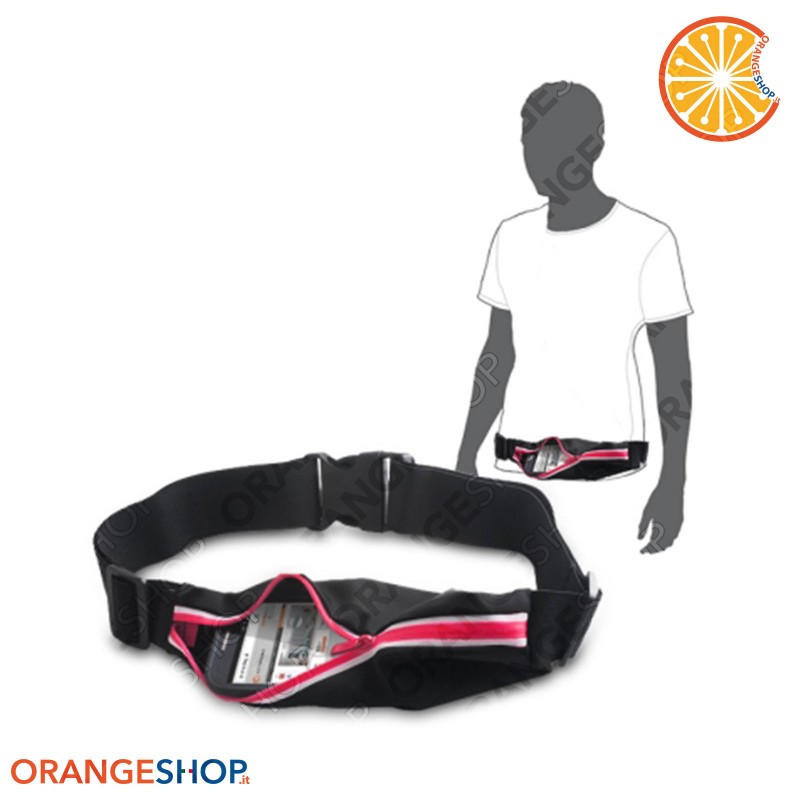  
Marsupio elastico sport 1 tasca zip
Shipped within 2 working days
Marsupio elastico con una tasca a Zip, aderente al corpo adatto a escurzioni e corsa

Secure purchases
SSL certificate, secure payment process.

Delivery policy
We entrust your purchase to referenced national couriers with tracking

Return policy
Assistance center available for any after-sales problem.
MARSUPIO ELASTICO SPORT
unica TASCA CON ZIP
Marsupio elastico con 1 tasca a zip, materiali di qualità, elasticità della cinta e delle tasche permettono confort e capienza. Materiali resistenti alle infiltrazioni da sudore o pioggia, zip con protezione impermeabile e anti apertura, cuciture di qualità lo fanno resistere nel tempo anche con uso intenso. Si adatta perfettamente alla linea della vita evitando che balselli durante la corsa. Chiusura a clip robusta e salda, studiata per evitare che si sganci con le vibrazioni e i continui balsi.     

    impermeabile - resistente - regolabile - confortevole 
Vari colori disponibili: 
Blue - Arancione - Rosso - Rosa - Giallo fluo - Nero 

Materiale elastico, nylon e sintetico
Lunghezza max 125 cm (elastico esteso), lunghezza minima 73, largo da vuoto 3 cm
3 other products in the same category:
No customer reviews for the moment.